You know where to find us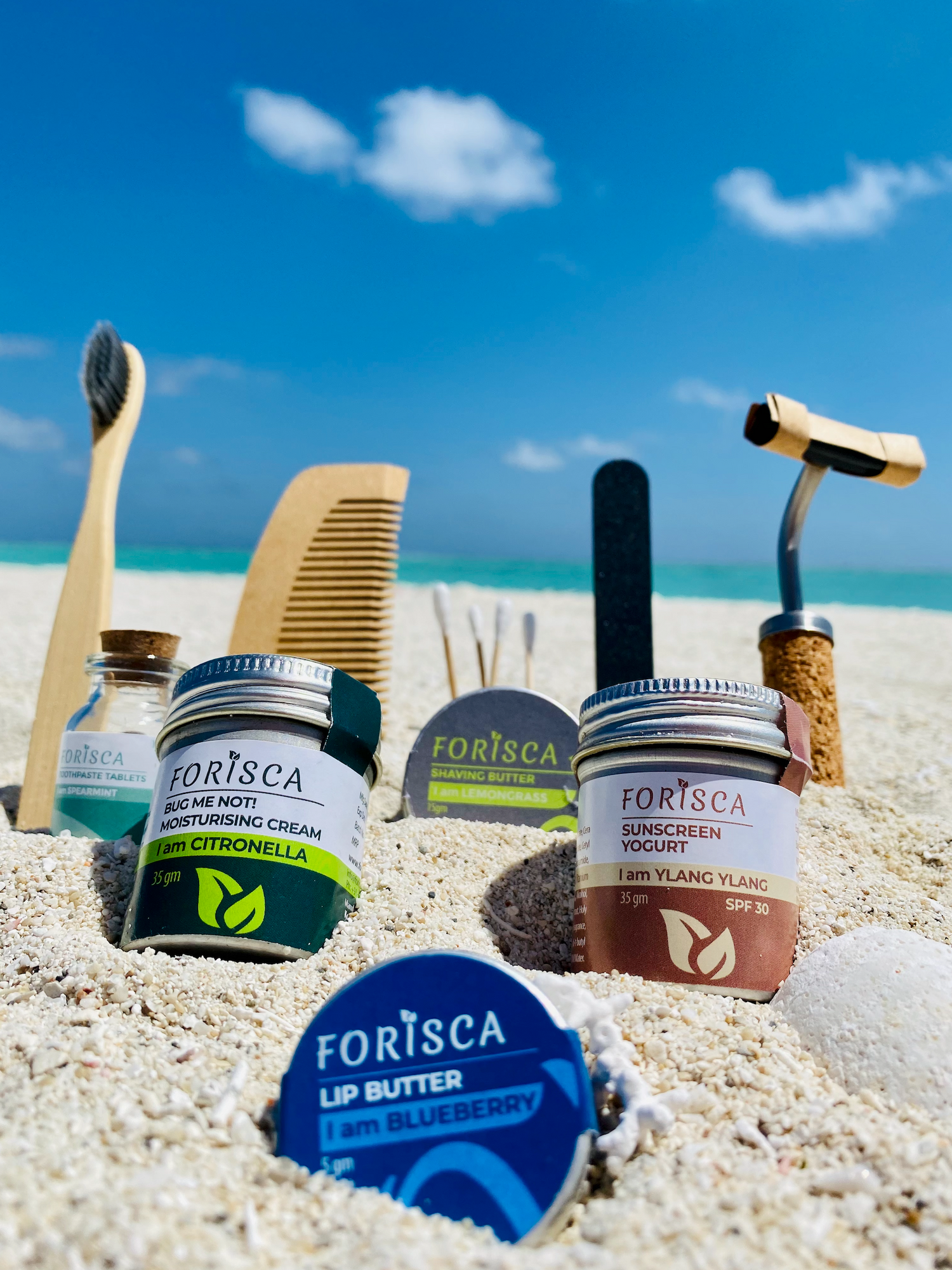 About Us
Forisca, a brand registered under Kosmetics Lane Private Limited was born out of our passion and sustainability focus. We keep the highest environmentally responsible standards in mind while procuring and manufacturing all our products.

Our relationship with Plastic:
We understand that plastic is a. growing problem in today's world especially in its invisible form (packaging). For this reason, we strive to look for sustainable alternatives in our products in addition to using recycled, plastic free repurposable or  biodegradable packaging for all our products.
Mission:
Our mission is to offer the highest quality of client service- delivering state of the art sustainable products.
Vision:
To become the most trusted and reliable brand in cosmetic essentials and accessories moving towards affordable and sustainable alternatives.
Brands Powered by Forisca
A little more about us
Reach out to us on email at info@forisca.com
or Whatsapp us at +91-9310100300